Taking its game forward, Lockheed Martin has proposed an improved version of the popular F-16 at Aero India 2019 called the F-21 and claims it will be the most advanced, 4th generation Fighter Aircraft in the world.
Lockheed Martin had earlier offered its F-16 has claimed that the F-21 will be specifically configured for the Indian Air Force and will strengthen India's path to an advanced airpower future.
An option for new production, the F-21 will have a slew of the latest state of the art technological advancements and improvements that include a new radar system, stealth detection capabilities, and electronics design that add a lot of value to the already iconic aircraft.
F-21 will be based on a proven platform, with a new branding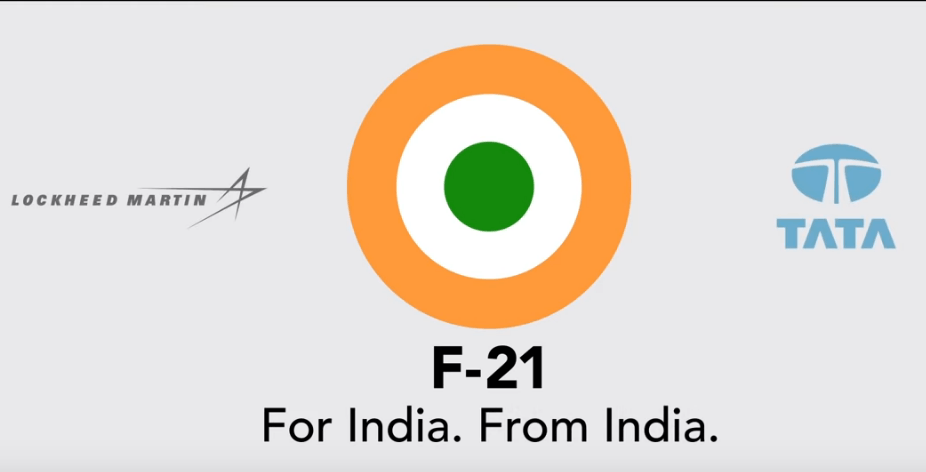 "The F-21 is different, inside and out," said Vivek Lall, vice president of Strategy and Business Development for Lockheed Martin Aeronautics.
Lockheed Martin has long said it plans to shift its F-16 production lines to India in cooperation with Tata. It has gone so far as to suggest it could establish an F-16 production line in the country regardless of whether it wins the MRCA deal or not.
For years, Lockheed Martin has been lobbying India for MMRCA contract in excess of 100 fighter jets. India traditionally bought its defence technology from and Russia, but recently, it has been buying American military technology, including the P-8 Poseidon and AH-64 Apache attack helicopter.
Now that there is a difficult competition between Lockheed Martin's F-16, Boeing's F/A-18E/F Super Hornet, the Swedish Gripen, French Rafale, European Eurofighter Typhoon, and Russian MiG-35. Lockheed Martin had to increase the stakes.
F-21 will be nimble, carry decent ordnance, and have lower costs to maintain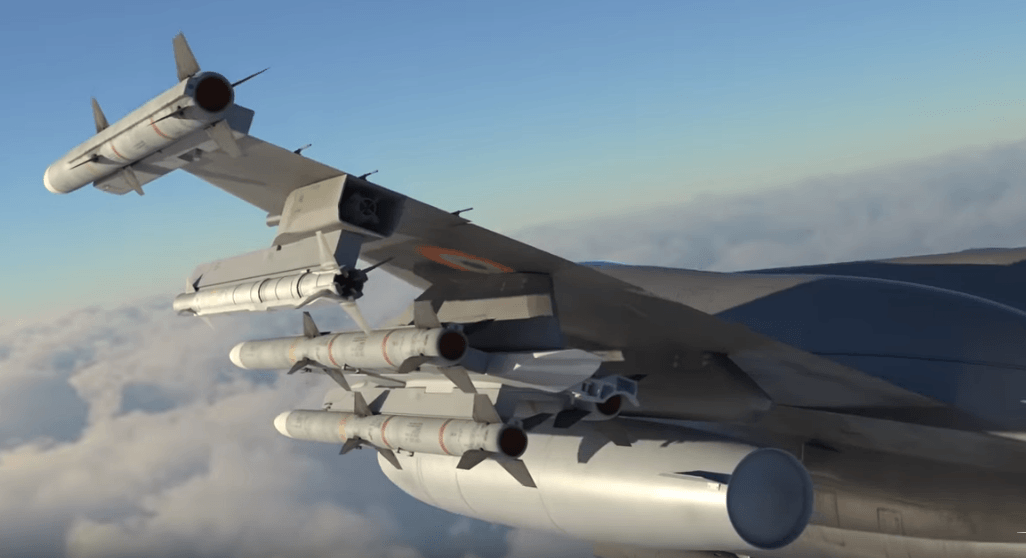 The F-21 will incorporate an upgraded mission computer, a state of the art avionics and includes multi-function displays. With a Central, Pedestal Display will help improve the crew's situational awareness through Real-Time processing of the flight data.
In addition, the F-21 will also come with an upgradable display generator, a link-16 data link, HF/UHH/VHF multiple frequency radio communication support as well as IFF (identification friend or foe) enhancements.
The three original computers will be replaced with a single modular mission computer which provides far higher computing power to the avionics and weapons systems in addition to providing accurate targeting, air to air strike performances and information capabilities.
According to Lockheed Martin, the F-21 will be capable of providing affordable and scalable advanced combat capabilities through its Active Electronically Scanned Array radar. The Central Pedestal Display also provides a high-resolution display with colour maps, zoom functionality and Night vision systems, thereby helping to keep the aircraft in an enhanced state of Battle Awareness.
The Aircraft will also be capable of integration with the FLIR laser system and navigation as well as reconnaissance pods. The F-21 is also upgraded with state of the art threat warning systems, jammers, electronic countermeasure equipment pods and chaff and infrared flare dispensers to take care of complex and varied battlefield situations.
What will be the future of F-21?
As of now, the F-21 is just a concept. The F-21 will be tailor-made to meet the requirements of the Indian Airforce and will be a 4.5+ generation fighter if the company wins the estimated $18-billion order for the 115 planes.
Officially known as the "Fighting Falcon" commonly known as the Viper by pilots and crew, The F-16 is one of the most renowned and battle-tested supersonic fighter aircraft in the world. This single engine, multirole aircraft developed by Lockheed Martin (formerly General Dynamics), was developed originally for the United States Air Force and is now regarded as the most successful all-weather multirole fighter aircraft.
Entering into production almost four decades back in 1976, more than 4500 F-16 aircraft have been built and although no more bought by the United States Air Force, improved versions are being built for various export customers.