One of the crucial problems Chinese aircraft carrier programme face is that it lacks an efficient aircraft for delivering logistics and personnel quickly. Sure they can use helicopters but they are slow and have a short range.
China, unlike the United States, does not have the luxury of operating military bases around the world. So if China wants to have forward action effectiveness for its aircraft carriers it needs to find ways to deliver supplies and personnel to its Carrier strike group.
Meet AVIC AG600, Boeing 737 sized amphibious aircraft which can operate on both water and land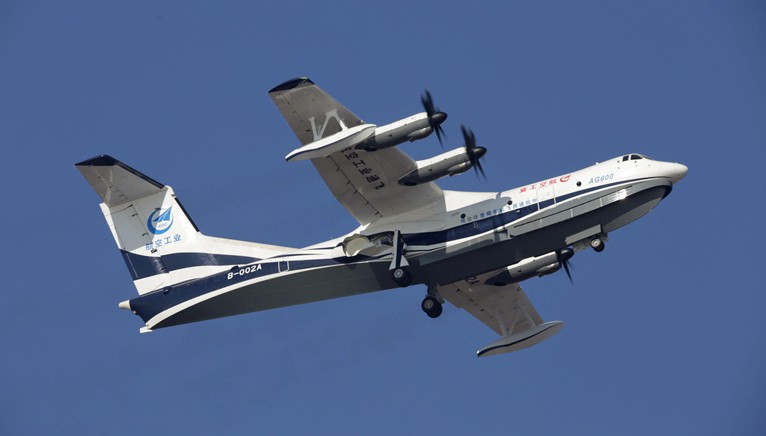 AG600 can also be used for long-range patrols, anti-submarine warfare and mine-laying missions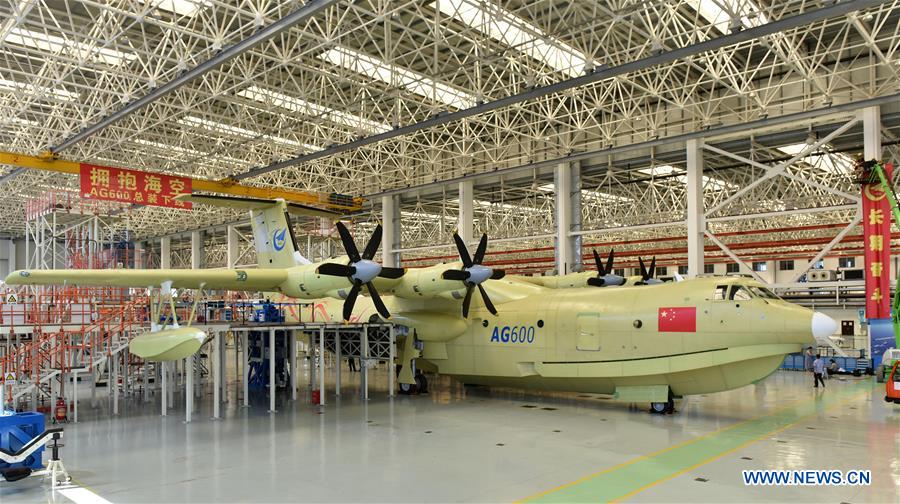 The United States Navy uses Grumman C-2 Greyhound for it's Carrier Onboard Delivery needs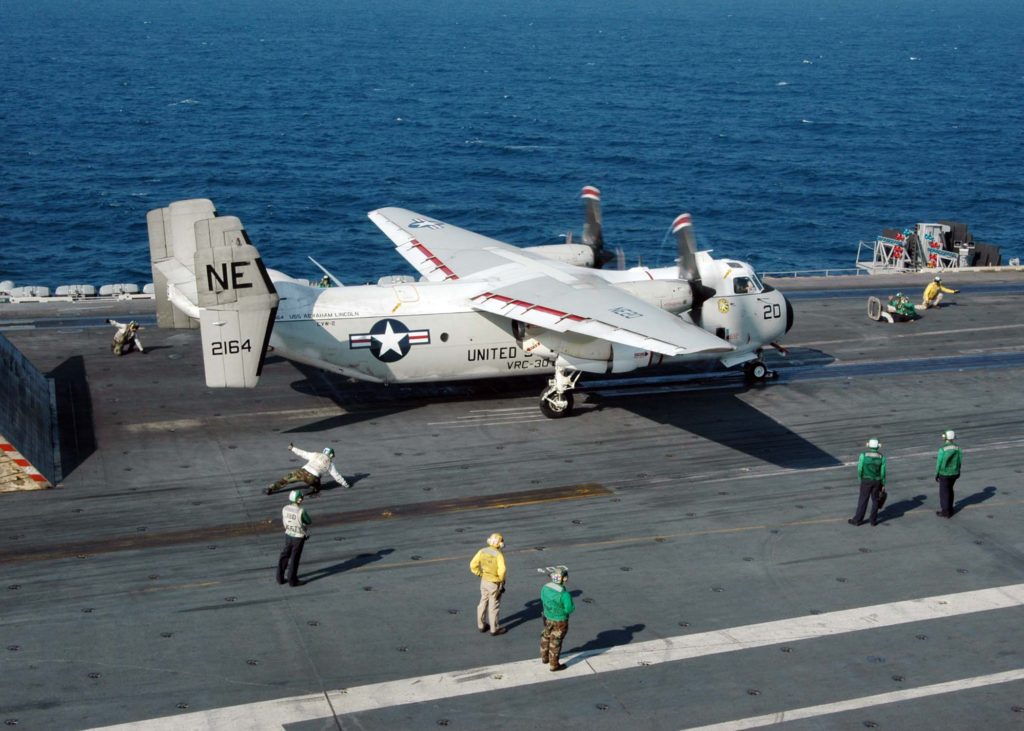 The United States Navy plans to use V-22s in the near future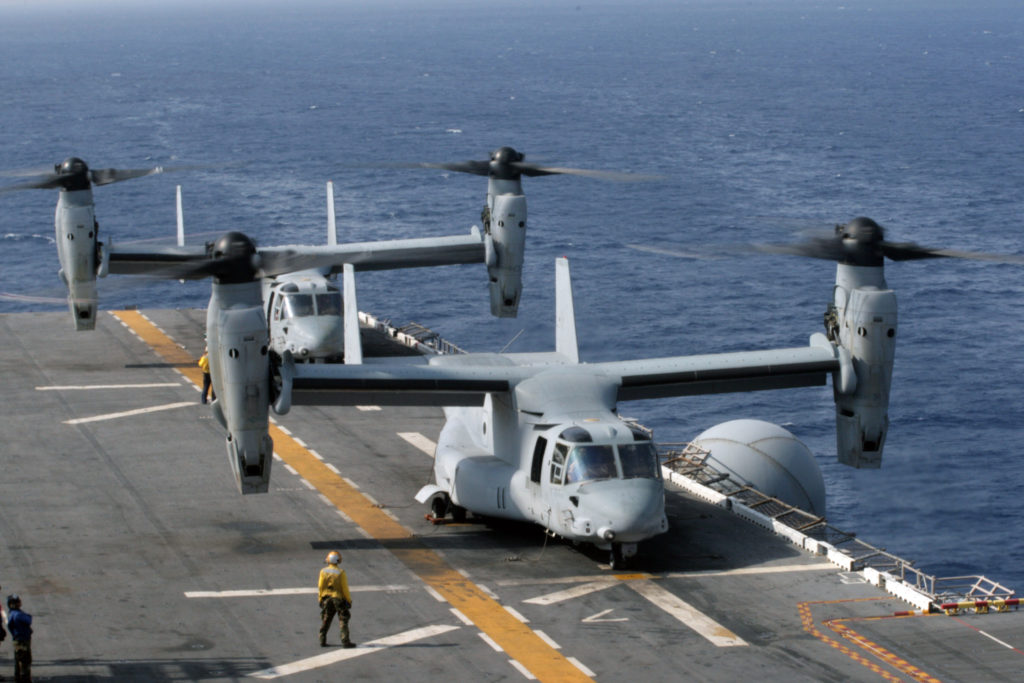 The Chinese government has already placed an order for 17 AG600 aircraft and is considering purchasing an additional 53 in the coming years. Beijing also hopes to export the aircraft. What do you think of China using AG600 as a logistic aircraft for its aircraft carriers? Please let us know in the comment section below.