Brazil plans to replace its ageing aircraft carrier São Paulo and the 22,000-tonne helicopter carrier seems to be the preferred choice. The HMS Ocean is planned to undergo a comprehensive refit to Brazil's specification before it joins the Brazillian Navy with a new name.
According to Brazilian journalist Roberto Lopes in an e-mail to UK Defence Journal, the ship's cost to the Brazilian Navy is fixed at £84.3 million. Commander of the Brazilian Navy, Admiral Eduardo Leal Ferreira, claimed that the price of Ocean seemed "convenient".
Designed to support amphibious landing operations and can carry up to 18 Helicopters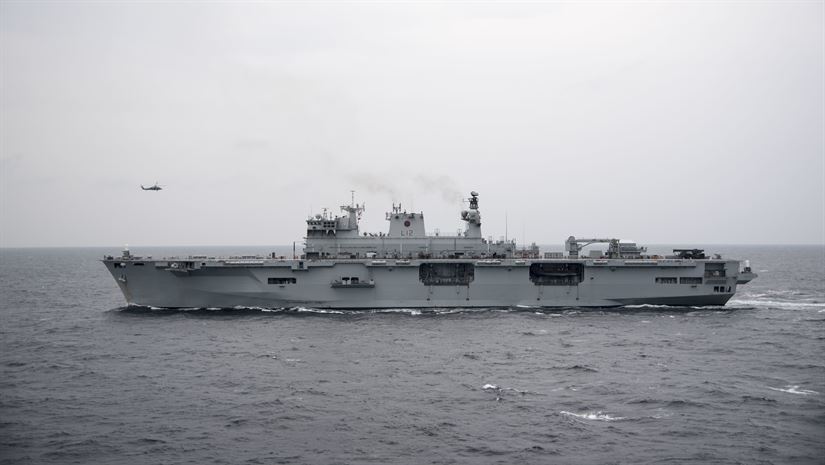 In 2012 HMS Ocean was given a £65m refit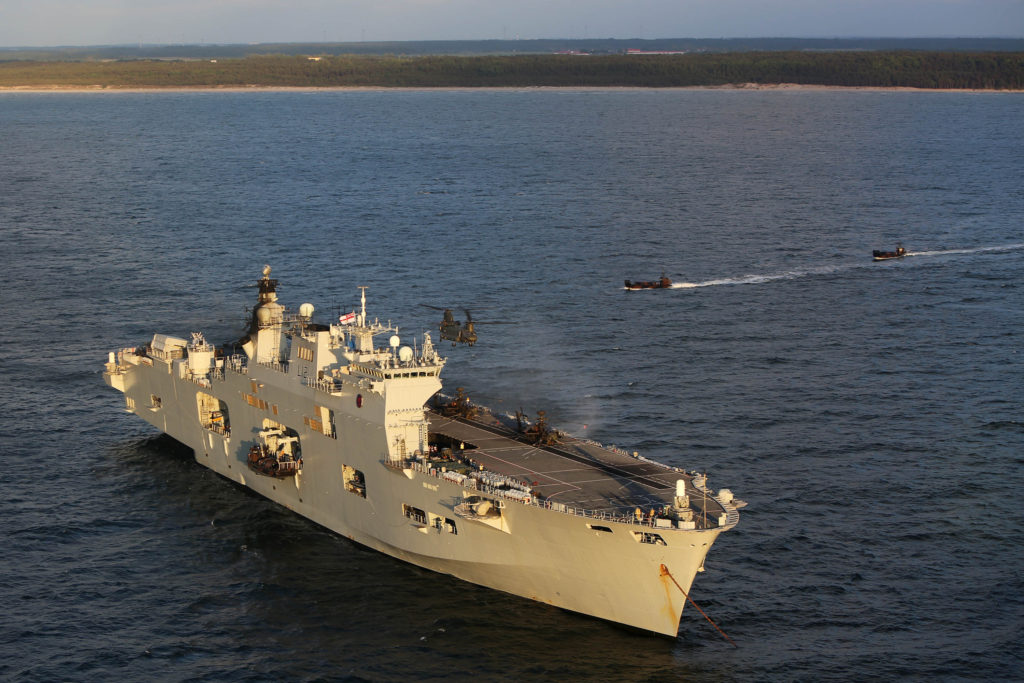 Built for £150m in the mid-1990s and commissioned in 1998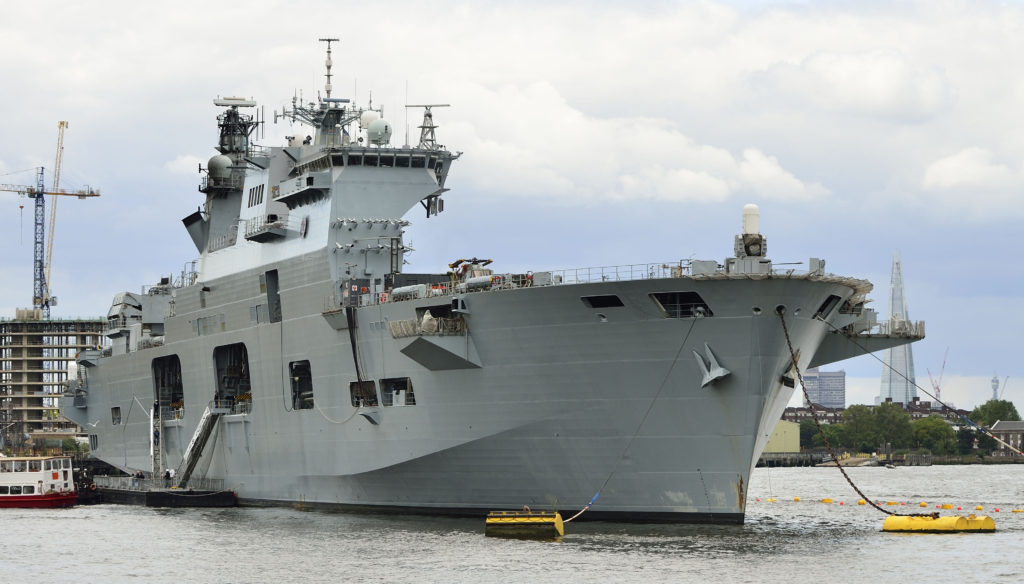 HMS Ocean will replace Brazillian São Paulo
As for the Future of Royal Navy, the HMS Queen Elizabeth first of the two new aircraft carriers will be embarking F-35Bs for deck hopefully in late 2018 for an initial deck operating capability in around 2020 and full operating capability in 2023. The HMS Prince of Wales will be following a schedule around five years behind the Queen Elizabeth but with a greater emphasis on amphibious assault capabilities with the Royal Marines and large helicopter capabilities, as well as F-35B capability.
Did Brazil get a good deal? Let us know in the comment section below.