The United States Navy plans to procure unmanned aircraft that could refuel F/A-18E/F Super Hornets, EA-18G Growler and F-35 mid-air, effectively increasing their operating radius. MQ-25 would be the world's first carrier-based Unmanned  Aeriel-Refueling System.
The United States Navy has expressed interest in a refuelling system that has stealth capabilities. The video released by Boeing Defense shows a sneak preview of the aircraft.
Boeing's concept is based on Boeing X-45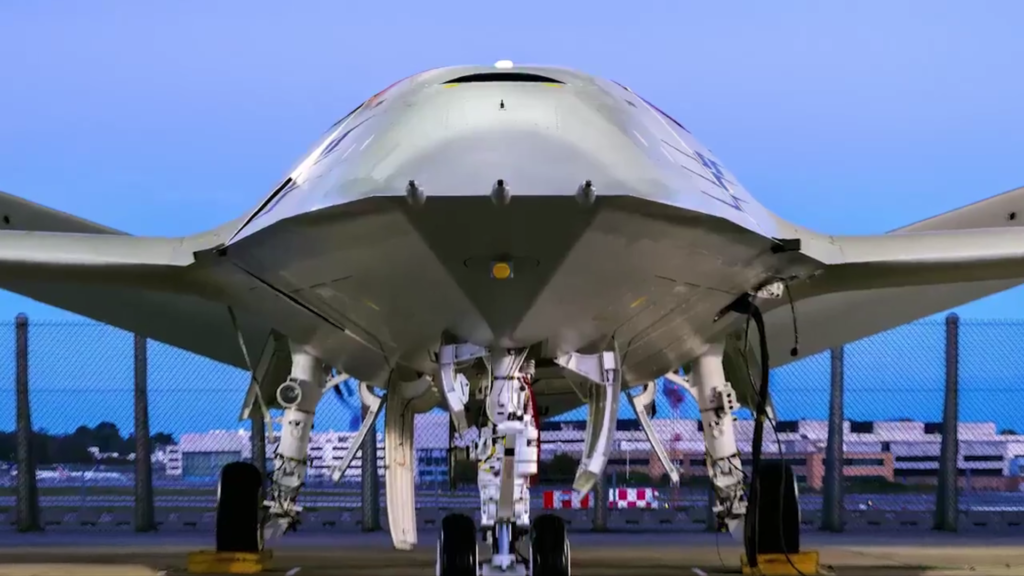 The short video gives us a few new angles of the aircraft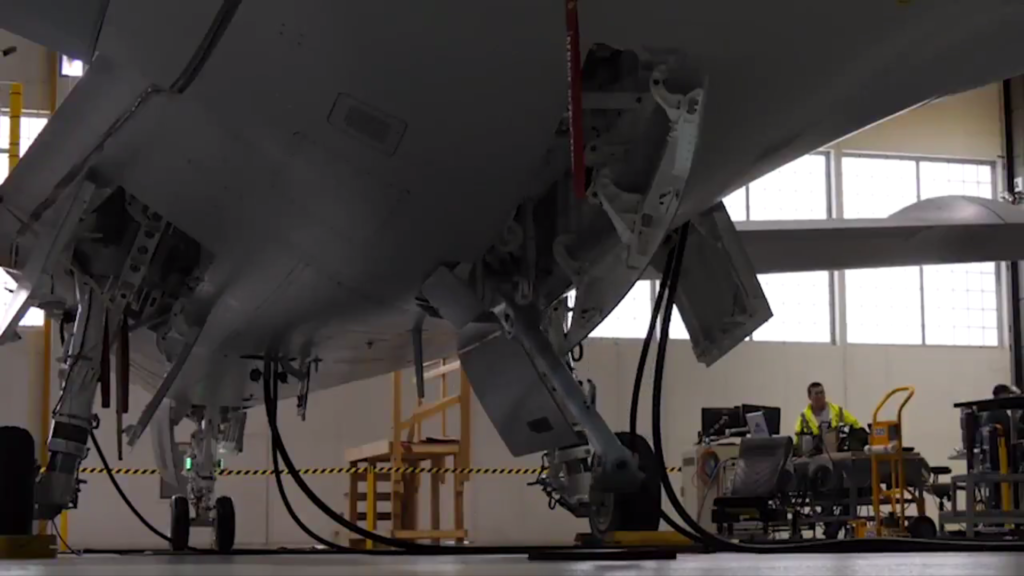 In 2011, Northrop Grumman demonstrated Unmanned Aerial Vehicle air-to-air refuelling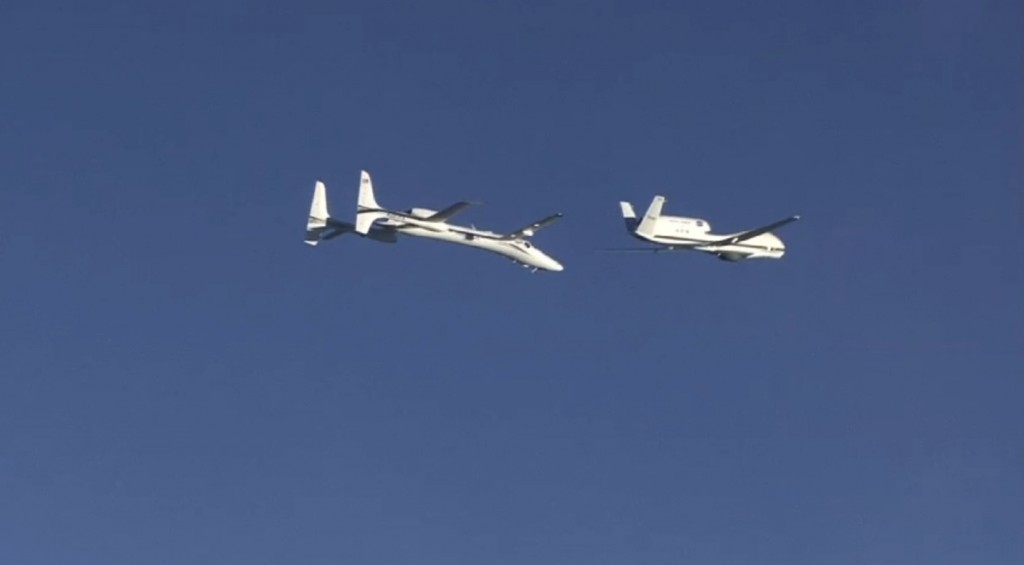 The basic purpose of the test was that high altitude environment was required for refuelling of high altitude. Northrop Grumman also examined the performance and flight control responsiveness of the Aircraft.
Does the concept of unmanned Aerial-Refueling System interest you? Please let us know your thoughts in the comment section below.