In this episode, I interview Philipp Schaer CEO of MiGFlug. An interesting company that takes people to the edge of space on a MiG-29 and conduct zero gravity flights.
You can stream using the player above or download the mp3 to your computer or handheld devices. Download this episode (right click and save)
As Russia went through a deep economic crisis after the downfall of the Soviet Union, many ways have been looked for to earn money. The situation was incredibly bad, many state employees did not get paid for months. This led among many other things to selling many aircraft, particularly of the L-39 Albatros. But also MiG-21s, MiG-23s and even MiG-29s and Su-27s ended in Western hands – sold by many Warsaw Pact countries.
Another thing unimaginable a few years before where tourist flights in fighter jets, operated by the Russian defense ministry. And again, we are not talking about old planes here, it had the most modern 4th generation supersonic fighter jets among those jets: The legendary Mikoyan MiG-29 Fulcrum and the Sukhoi Su-27 Flanker. Another absolutely crazy offer was the MiG-25 Foxbat Edge of Space flight, it reached altitudes of up to 26km during Civilian customer Edge of Space flights.
Other jets on offer at this time were MiG-21 Fishbed, MiG-23 Flogger and the aforementioned L-39 Albatros.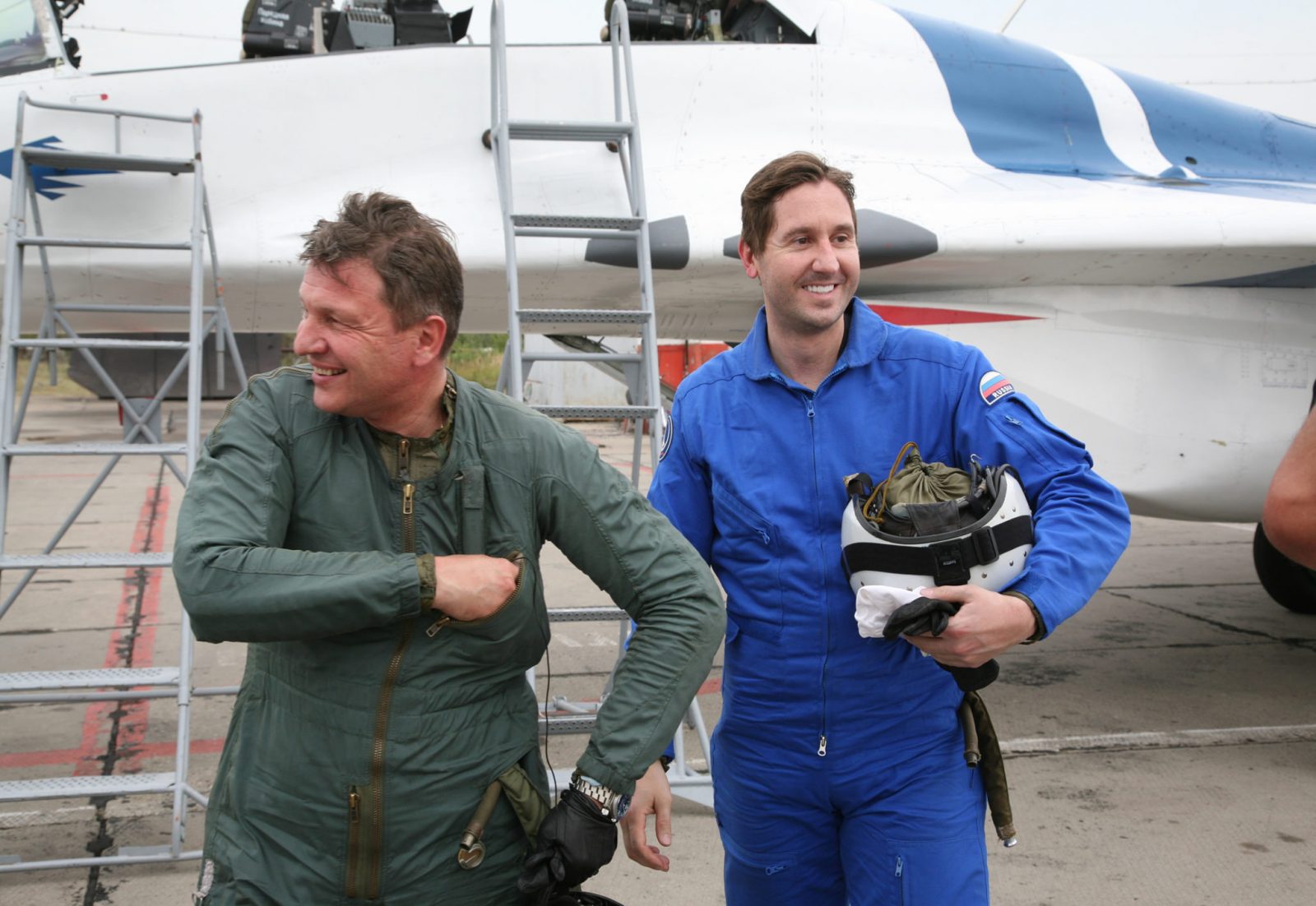 These tourist jet flights started from Zhukovsky Airbase (Ramenskoye Airbase). This famous airfield is a part of Gromov Flight Research Institute and hosts the MAKS Airshow. But as Russia became richer, flights stopped in 2006.
MiGFlug, the Western company to organize these jet flights, had at this time already spun a network of flight locations around the world. However, MiGFlug still went on to look for a Russian alternative as the jet flights offered in Russia simply couldn't be replaced – it was unthinkable to find 4th generation fighters for tourist fun flights in other locations. Luckily, MiGFlug managed to sign a deal with the Sokol plant in Nizhny Novgorod, where the MiG-29 and MiG-31 is being developed and produced. MiGFlug could offer Edge of Space flights in the MiG-31 Foxhound now, and supersonic/aerobatics flight in the MiG-29 Fulcrum. This solution was offered to customers as early as 2006, so the gap was actually for a short time only. Customers who booked early in 2006 and couldn't fly because Zhukovsky was closed for tourist jet flights were surprised to have a new possibility that fast.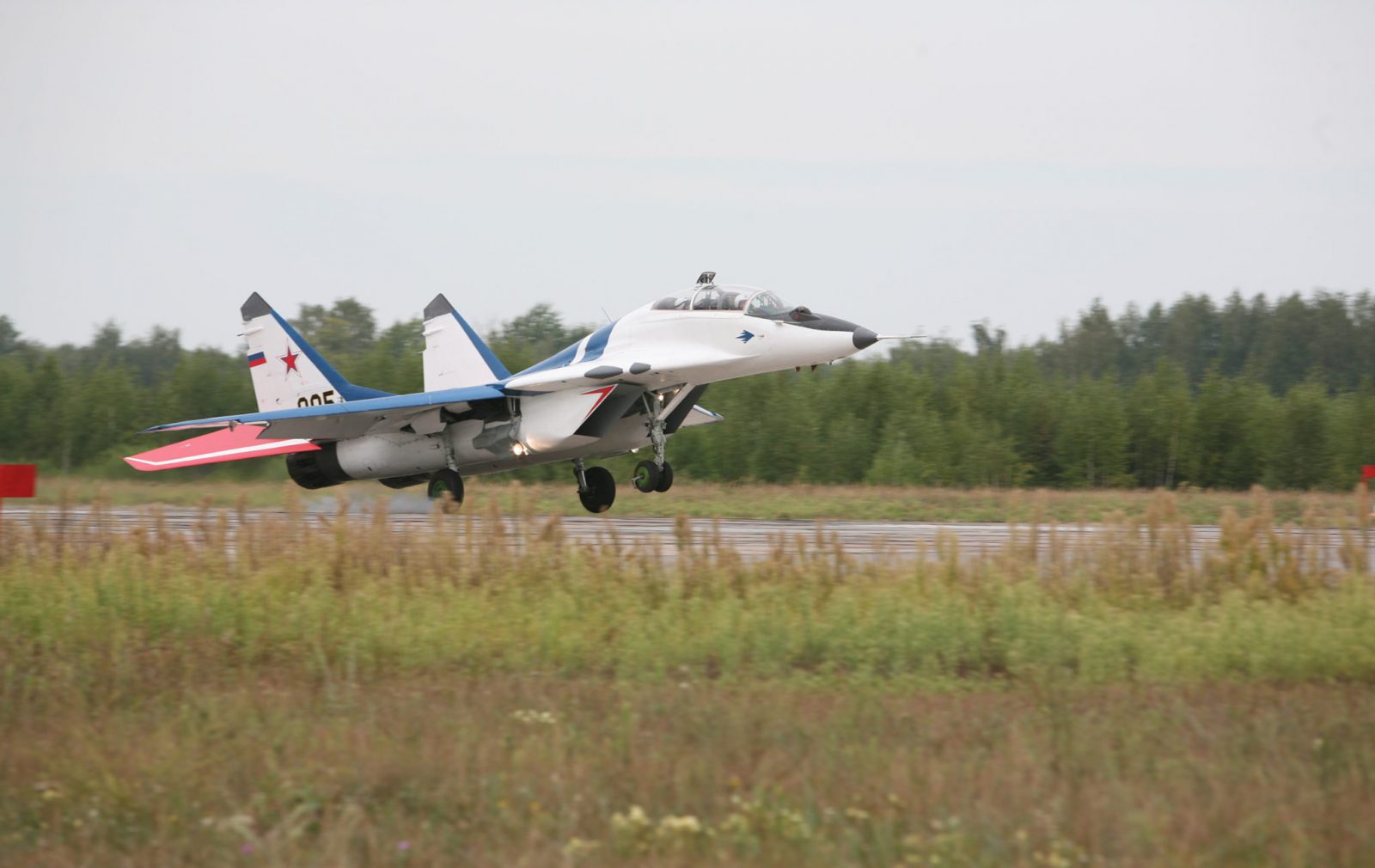 Since then, the MiG-31 has been taken out of service, and the MiG-29 took over the Edge of Space flights also. MiG-29 flights are still available until today, something many people are not aware of.
The Edge of Space flight should be booked in winter as higher altitudes can be reached. However, the MiG-29 usually doens't climb higher than 22-23km. And it has to go ballistic at supersonic speed to reach these altitudes! Usually close to MAch 2 are being reached during customer jet flights in the MiG-29. Like all the MiGFlug offers – also the MiG-29 can be controlled during parts of the flight.
website: www.migflug.com