NATO officials stated increase in Russian Air Force activity in the Black Sea and parts of Europe since 2014, with nearly 300 interceptions by NATO jets to escort or shadow Russian military aircraft in 2019.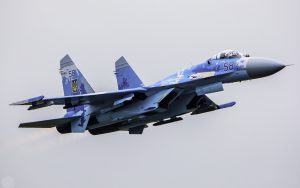 On May 19th, four Russian military aircraft, consisting of two Su-27 fighter jets and two Tu-22 strategic bombers were detected flying close to shared airspace of three members of the Black Sea alliance – Bulgaria, Romania and Turkey. In response, five NATO jets were scrambled to intercept and coerce Russian aircraft to return to Russian airspace, as reported by Bulgarian military officials.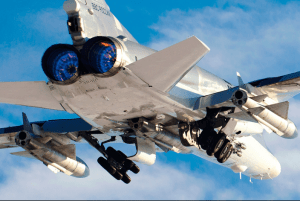 Bulgaria's Defence Minister Krasimir Karakachanov stated Russia is testing their capability, method of response, reaction time and whether radars will detect them.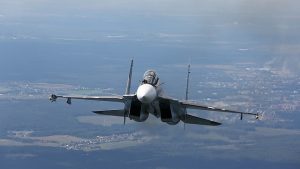 Russian military have increased their presence in the Black Sea since 2014, following Russia's seizure and annexation of the Crimean Peninsula, prompting NATO's Black Sea alliance members to increase vigilance and surveillance of their airspace, as stated by Bulgarian military officials.