Welcome to Defence Aviation
Defence Aviation is a military aviation news and information website. The website provides a platform for companies, journalists, defence personnel, students, enthusiasts and researchers to gather information on the defence aviation industry. We travel to Airshows around the world. We also have analysis with active discussions.
Featured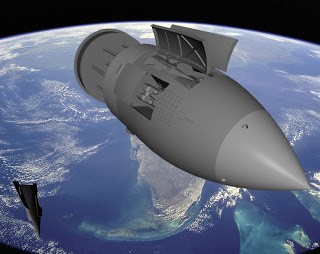 In the 1950's, scientists and engineers were proposing and developing a lot nuclear-powered concepts from elevators and cars on up to aircraft, spacecraft, and ships to replace a number of things like petroleum.  However, biggest supporter of these nuclear-powered concepts were the U.S military which they've seen a lot of potential of …
News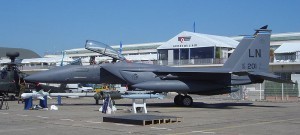 Saudi Arabia one of the closest allies of the United States in the Middle East, is on its way to sign large arm deals with the United States. This deal would strengthen Saudi Arabia's defense system. In fact Saudi Arabia is focused on buying more F-15 from the US.
In 2010 US agreed …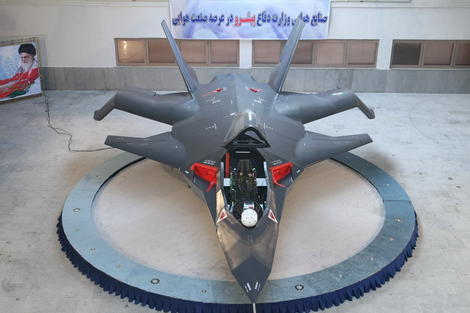 On February 1, 2013, Mahmoud Ahmadinejad and the defense minister Ahmad Vahidi along with other government and defense officials revealed a new aircraft called the Qaher (Conqueror) F-313 to the world. Along with the revealing of a new fighter, videos of the F-313 R/C model was shown flying along wind tunnel testing …
Latest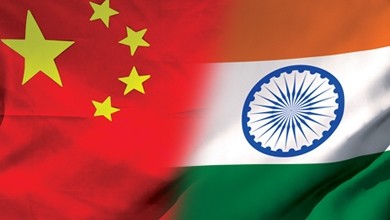 For the last 50 years or so ever since the clashes in The High Himalaya in 1962 there is no let down in this two giants, having the third and fourth largest Air force on the globe. Once an alley now a mutual distrust for one another set clear and present danger, …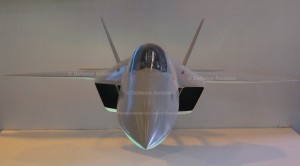 In Aero India 2013, India has publicized an updated design for its 5th generation fighter concept AMCA (Advanced Medium Combat Aircraft). Formerly this aircraft was known as the MCA (Medium Combat Aircraft). It is a single seat twin engine 5th generation stealth multirole fighter that is being developed by India. This fighter …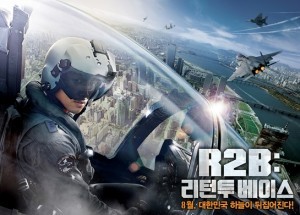 Return to Base (R2B) is a South Korean drama based on aviation plot. The film is all about an uncontrolled young fighter pilot. Though the young air force pilot is reckless but he is talented and elite. He is downgraded to a combat flying unit by a more veteran as well as …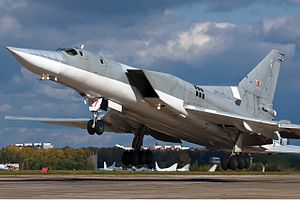 Since the mid-1990′s, China has been seeking to get they're hands on a Tupolev Tu-22M Backfire for medium-range strike role and maritime patrol roles around its borders. The Tu-22M would be major improvement over their Harbin (Xian) H-6 which is also based around another Tupolev product, the Tu-16 Badger that Chinese gotten …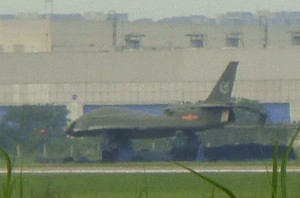 The Guizhou Soar Eagle, popularly known as 'Soar Dragon', is a Chinese unmanned aerial vehicle(UAV). Designed by the Chengdu Aircraft Co-operation and constructed by Guizhou Aircraft Industry, its intended purpose it to serve with the People's Liberation Army Air force(PLAAF). The Soar Dragon was first displayed to the public as a model …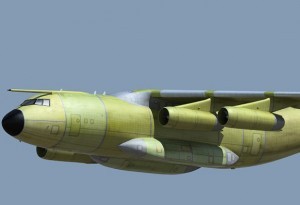 Xian Y-20 is a large military transport aircraft being developed by the Xian Aircraft Industrial Corporation for the Chinese People's Liberation Army Air Force. The advanced long-range carrier is being developed to serve the military modernization drive.
The Y-20 prototype is powered by four Russian D30 series turbofan engines and the production aircraft …
According to new report released on March 2012, American scientists are working on new-generation nuclear-powered unmanned aircraft capable of staying in the air for up to several months. The report said Sandia National Laboratories were working with Northrop Grumman's unmanned systems division concerning an "ultra-persistent propulsion and power system" for unmanned …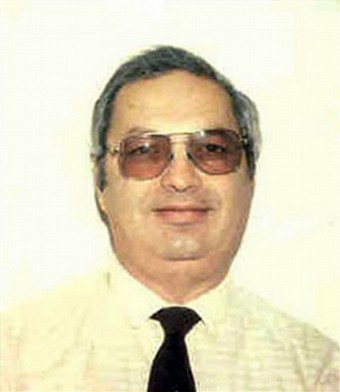 First there were lot of news and rumors that China is probably developing a secret stealth bomber like B-2 Spirit and then come the rumors that China might be into development of stealth fighters in the class of F-22 Raptor. Then on December 2010, the world sees the first …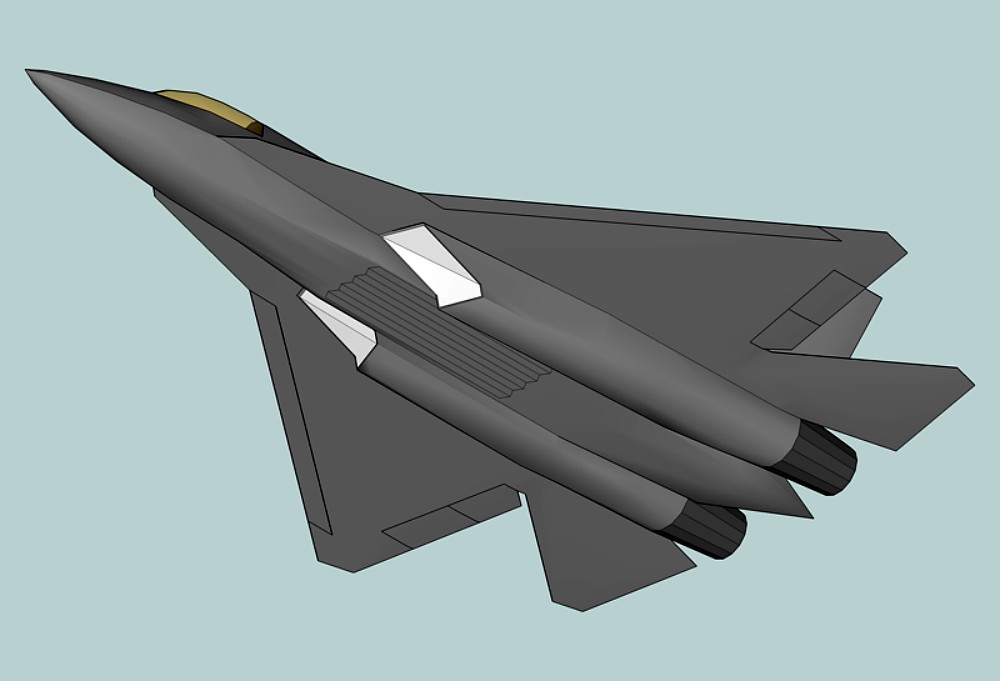 China is developing a heavily modified variant of the J-11B code named J-16 Silent Flanker. It features stealth design like internal weapons bays, stealth-optimized engine intakes, and canted vertical fins. It's the race of the stealth fighters, the United States, Russia, India, Japan, India, China everyone seems to want to have …

SPECTRA (Système de Protection et d'Évitement des Conduites de Tir du Rafale) is a integrated defensive aids suite for Dassault Rafale developed by Thales Group. Modern air warfare pose a different challenge on aircraft self-defense capabilities. SPECTRA provides complete automated system directly integrated into the Rafale. SPECTRA ensures efficient electromagnetic detection, …